Top Tips for Beginners to Drink and Enjoy Sake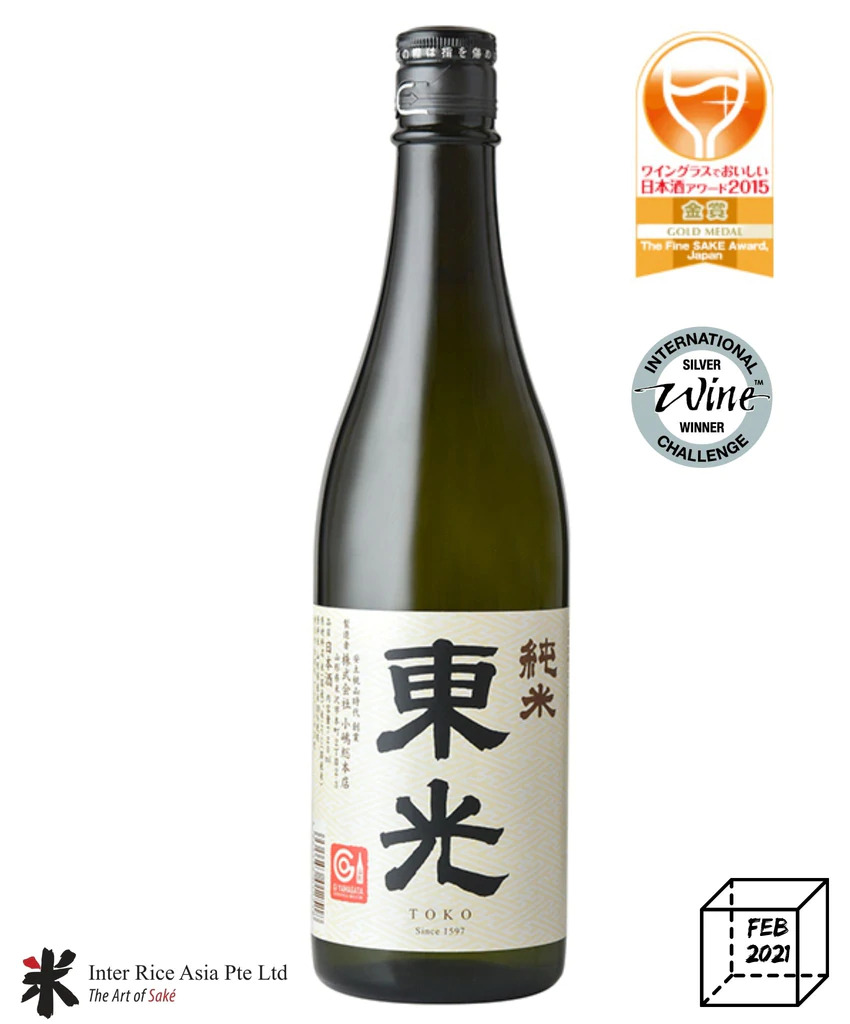 If you are already fond of various beverages, you probably know that certain etiquettes are there with those beverages. Following the right technique and etiquette to drink the beverages is essential to enjoy their taste to the fullest. Sake has become a popular beverage worldwide, and you can see different types of sakes available in the marketplace.
Sake, a drink invented by Japanese people, offers amazing taste and fragrance. The best thing is the variations of the drink. Different varieties are available, and each of them tastes unique. You can visit a local or online store to find good sake in Singapore. In the following section, you can find a guide for beginners to enjoy sake.
Pronounce Sake Properly
Most beginners do not pronounce sake perfectly, though it is not a big deal. However, pronouncing it correctly will help you to buy top-quality sake from the local market. Nevertheless, it is essential to pronounce the drink perfectly if you enjoy it.
Many people call it sha-ke, which is wrong. On the other hand, some people call it sa-kee, which is another wrong way of pronouncing it. The right pronunciation of sake is sa-keh, as people in Japan recognise the drink by this name.
The Right Way of Drinking Sake
Beginners often drink sake like the shots, though it is the wrong way of consuming this beverage. Instead of drinking it like a shot, you should drink it like a cup of tea. A small sip is crucial to get the taste and aroma perfectly.
Alternatively, you can drink sake like fine wine. However, people used to take larger sips of wine compared to tea. Therefore, you must first drink sake like a cup of tea. A seasoned sake drinker may try drinking it like a glass of wine.
Identify the Most Suitable Sake Flavor
The taste of sake varies deepening on the techniques of manufacturing the beverage. Therefore, you will find sake available in different tastes or flavours. Trying different sakes is the best way to identify a sake that suits your taste buds. You will understand the most suitable flavour for your tongue when you try multiple flavours.
You should also check SMV before purchasing a sake bottle. SMV helps you to understand the sweetness and saltiness of the sakes. For example, a -2 SMV indicates that the sake will be sweet. On the other hand, SMV value +5 indicates the sake on the saltier side.
Hot vs Cold Sake
Most beverages are served cold, but you can also find a few hot ones. People in Japan usually savour warm sake. Notably, the sake should be warm, not hot. However, it does not mean that you cannot enjoy chilled sake.
You can enjoy hot or cold sake depending on the type of sake you have chosen. The beverage is versatile, and you can enjoy it in both hot and cold climates.
So, these are the things that you should learn about good sake in Singapore. You should find a reliable store to purchase authentic Japanese sake. For example, you can visit The Art of Sake website to find the best sake online.