The Basics Of Applying for a Travel Visa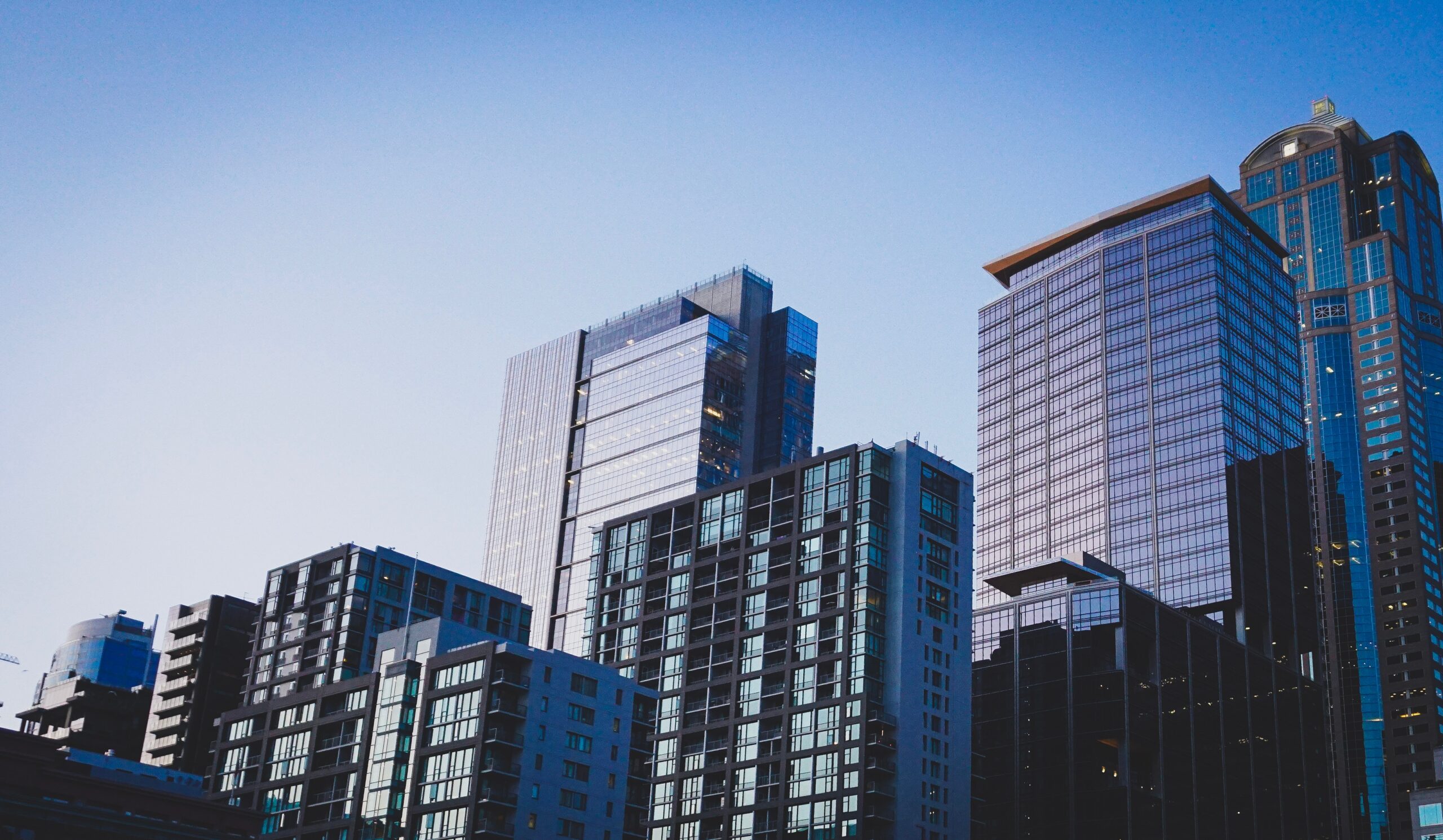 Potential travelers can avail of visa services at the embassies and consulates of their home country or the countries they intend to visit. There are several visa criteria that are universal across most countries, even though there may be other factors that are unique to a certain country. Knowing this will help the visa application process go much more smoothly.
Basics of Travel Visas
It's crucial to understand that simply having a travel visa stamped on your passport does not ensure you'll be allowed entry into the country of your choice. Simply put, a visa is an authorization to go to the port of entry. An official will go over your documents at this port of entry and decide whether or not you are allowed to enter the country.
When you apply for a travel document, Visas for travel will be issued based on your intended purpose of trip. The most prevalent forms are business and tourist visas. Transit, work, study, crew, and resident visas are other visas that are often available.
Each foreign country has its own requirements for visas. In fact, many destinations are accessible to Americans, for instance without requiring them to obtain a visa.
Processing Travel Visas
The consulate section of the embassy or the country's consulate general offer the crucial service of processing visas. It is crucial to adhere to the exact standards in order to prevent process delays or possibly the rejection of your application.
The type of visa you will require is the first decision you must make when you apply for a travel document. You would then be able to apply for a visa with a particular period of validity. In particular, this is valid for business visas. For instance, Russia gives you the option to choose between a business visa with a validity of 1-3 months and one with a validity of 3-12 months. The next step is for you to decide how many entries your visa will permit. A single entry, double entry, or multiple entries are all possibilities. Many countries provide this choice, however, not all do.
Most visa applications are brief and just ask for the bare minimum of personal and travel details. On the website of the embassy or consulate, application forms are typically available for download in PDF format. However, an electronic application that is sent right away is replacing the printed form in an increasing number of countries. Some nations, like Brazil, no longer accept printed applications.
Depending on the kind of visa and the destination, processing times change. Most consulates respond to requests for tourist and business visas within two weeks to a few days. When available, expedited visa services can be accomplished the same day or the following day. Visas for work, study, and residency typically take much longer to process.
Summing Up
Consulates let you designate a third party to submit your visa application on your behalf if you are unable to do so yourself. This individual might be a friend, relative, or travel agent. In the absence of any of these options, you can hire a private visa expediter.